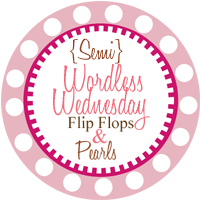 If you've ever read my blog, then you're probably aware that teal is my favorite color. Here are some lovely teal things to brighten your day:
Isn't this railing neat? I love the design, and of course the color.
This color combo is divine.
I would love my bedroom to look like this.
I think peacock feathers are one of the most beautiful, naturally occurring things in the world.
Dress or staircase? Stunning.
I need this in my band of accessories.
{all photos via we heart it}