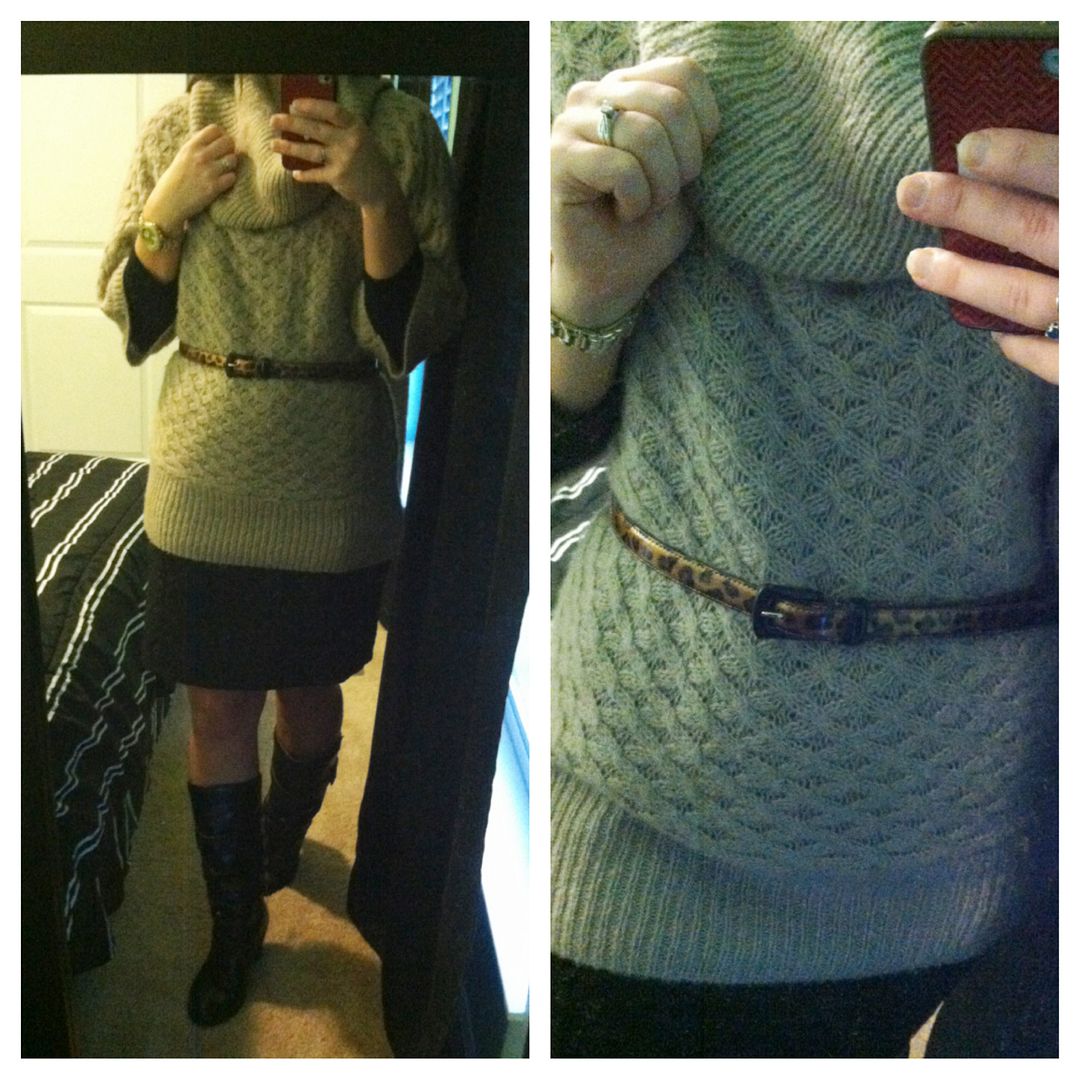 1. Not to be vain or anything, but I am totally digging my outfit today. The whole sweater over a dress combo is blowing my mind. I don't know why I hadn't thought of that before. But I can't take all the credit, thank God for InStyle. I'm always so giddy when a great outfit comes together! Don't you love that?

2. I should drink wine more. Wine makes me feel classy. Until about the third or fourth glass anyway. But lately I've been sipping on ciders - Strongbow specifically. Mmmmm.....Strongbow....

3. Speaking of classy, I should start curling my hair again.

4. Shawn: "So, did you think about me naked today?"
Me: "No."
Shawn: "Dammit."

5. I finally finished Christmas shopping! Boom-shaka-laka!

6. In honor of 12.12.12, I'm giving away 12 months of Featured Ad space on Running in Stilettos! You're welcome and good luck.
a Rafflecopter giveaway
Hop on over there for your chance to win a six-pack of these bad boys!
And of course, go link up with my lover,
Shanna
!