Hey there, you stiletto running gals! I'm so excited to be chatting it up with you today. So instead of jumping off with an introduction, I'm going to bribe you into reading this post with the promise of a giveaway at the end.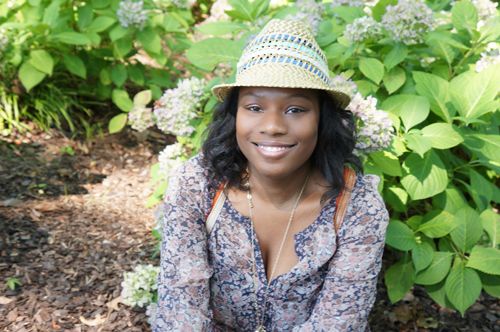 Now for that intro. I'm Tranae and I blog at
Becoming Fabulous
.
I live in Atlanta with my husband and fur baby, Chloe. I'm currently in my 11th year of college, literally (its actually kind of sad). But when I'm not studying for my Ph.D. (player hater degree…lame, I know), I get into all types of mischief.
My blog is about creating new things and taking chances in life.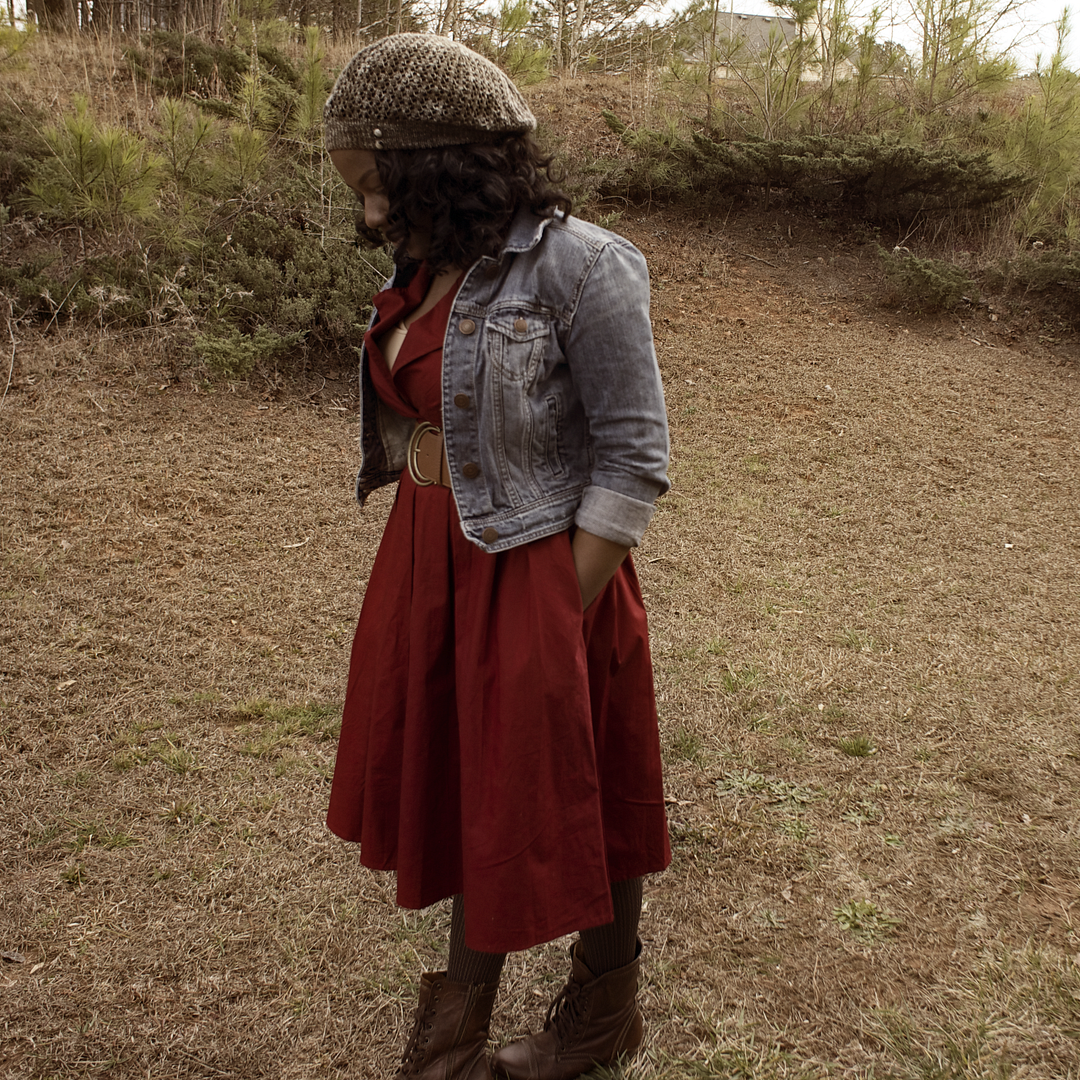 So in keeping with the theme of taking chances, I figured I would challenge you today to take some chances.
Make a goal list. If you need some pointers on setting goals, I wrote about it here.
Try a new hairstyle. You don't have to do anything drastic. Maybe switch out the bun for curly style. You can check out my Pinterest board for some inspiration.
Try a new nail polish or lipstick. This week I wore a red lipstick for the first time and it felt amazing.
So there you have it… three things to try. I look forward to hearing from you so stay connected with me through
Facebook
or
Twitter
.
Oh and now for that giveaway. How does a month of ad space on my blog and a $5 Starbucks gift card sound? Awesome, right?!
a Rafflecopter giveaway
Stay Fabulous,
Tranae