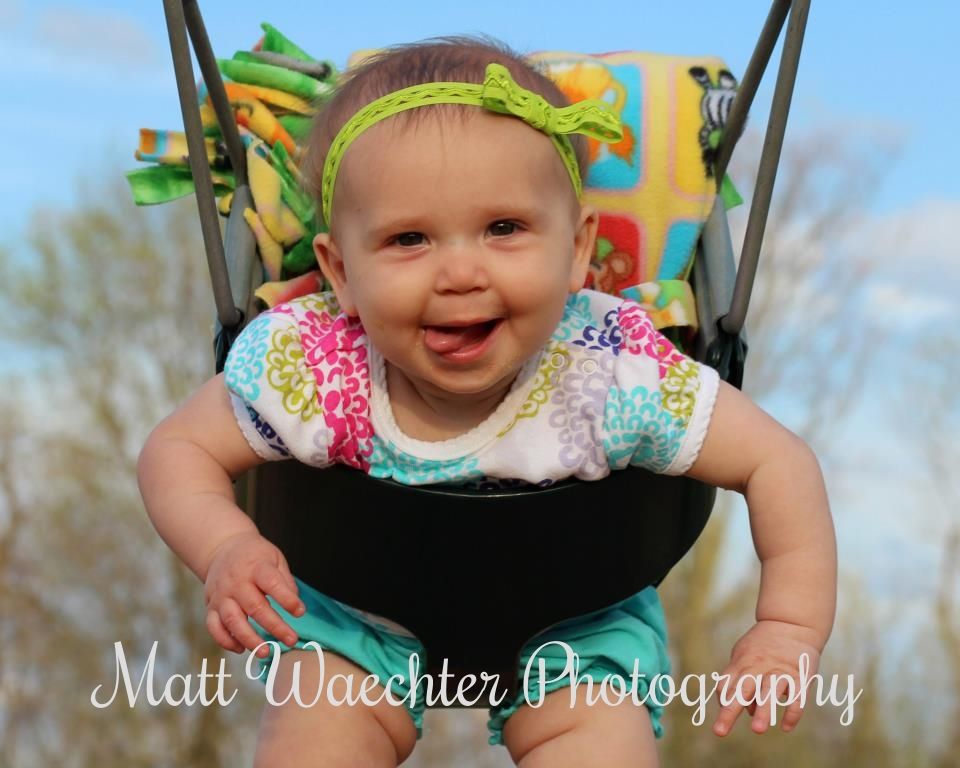 {my niece, Ava, swinging yesterday. photo by my ridiculously talented BIL}
Because our hearts are so heavy right now, I thought I would share a ray of hope, innocence and joy with you all - a photo of my niece, Ava. Proof that there is still good in this world :)
Dear Boston and West, TX: My thoughts and prayers are with you as you recover and attempt to understand/make sense of the terrible tragedies that have shattered your security and your families this week. Please know there is still good in this world. May time and the love and support of those around you, and even miles away, comfort you, bring you peace and ease your pain.
Dear World: When is enough enough? When will we stop punishing many for the different views between few? When will we choose love instead of hate? I hope that one day before reacting violently toward one another, that we can take a breath, a moment to try to understand each other. To not give in to fear or false perceptions.
This world needs love, my friends.
There will never be too much love.