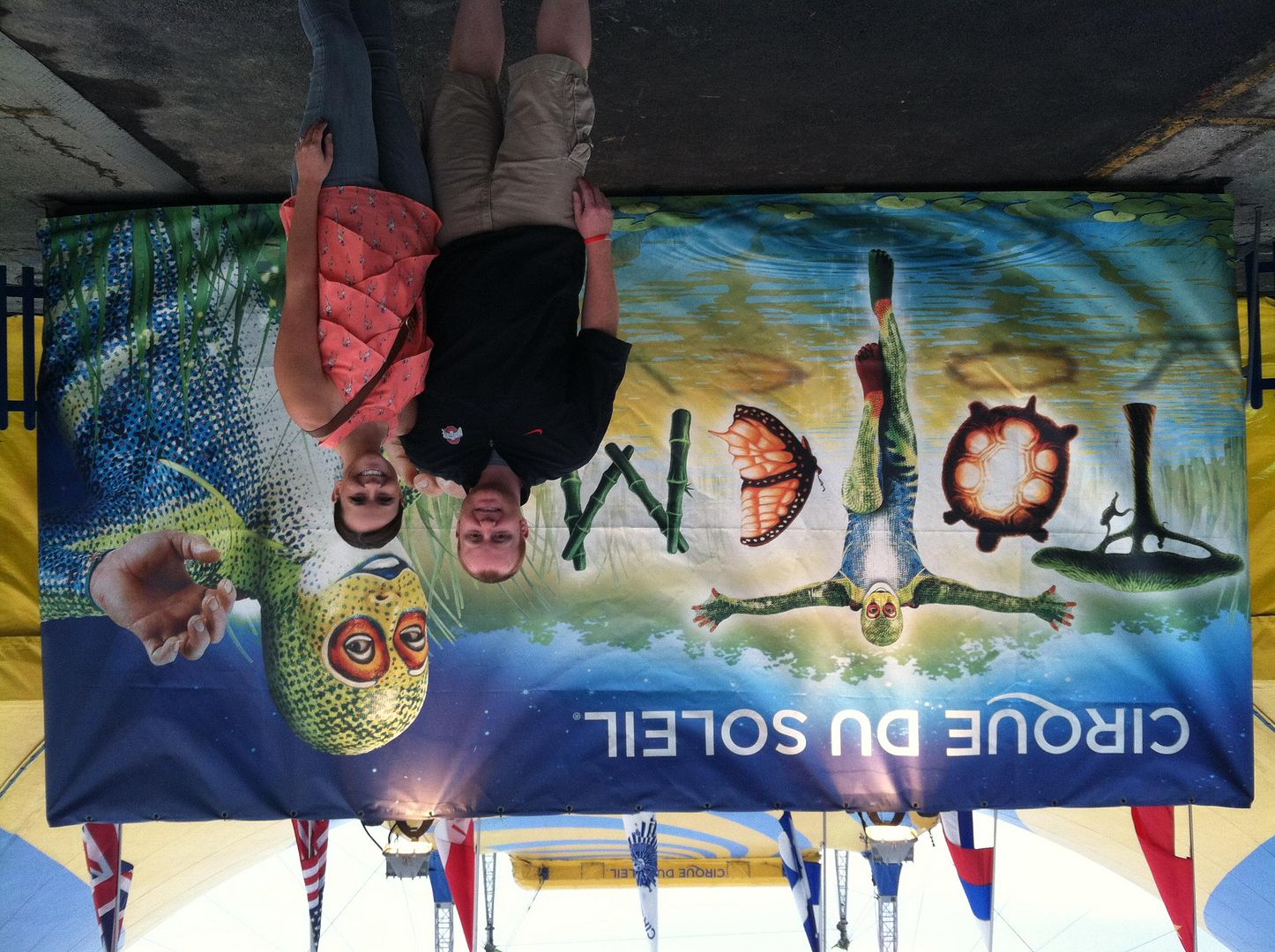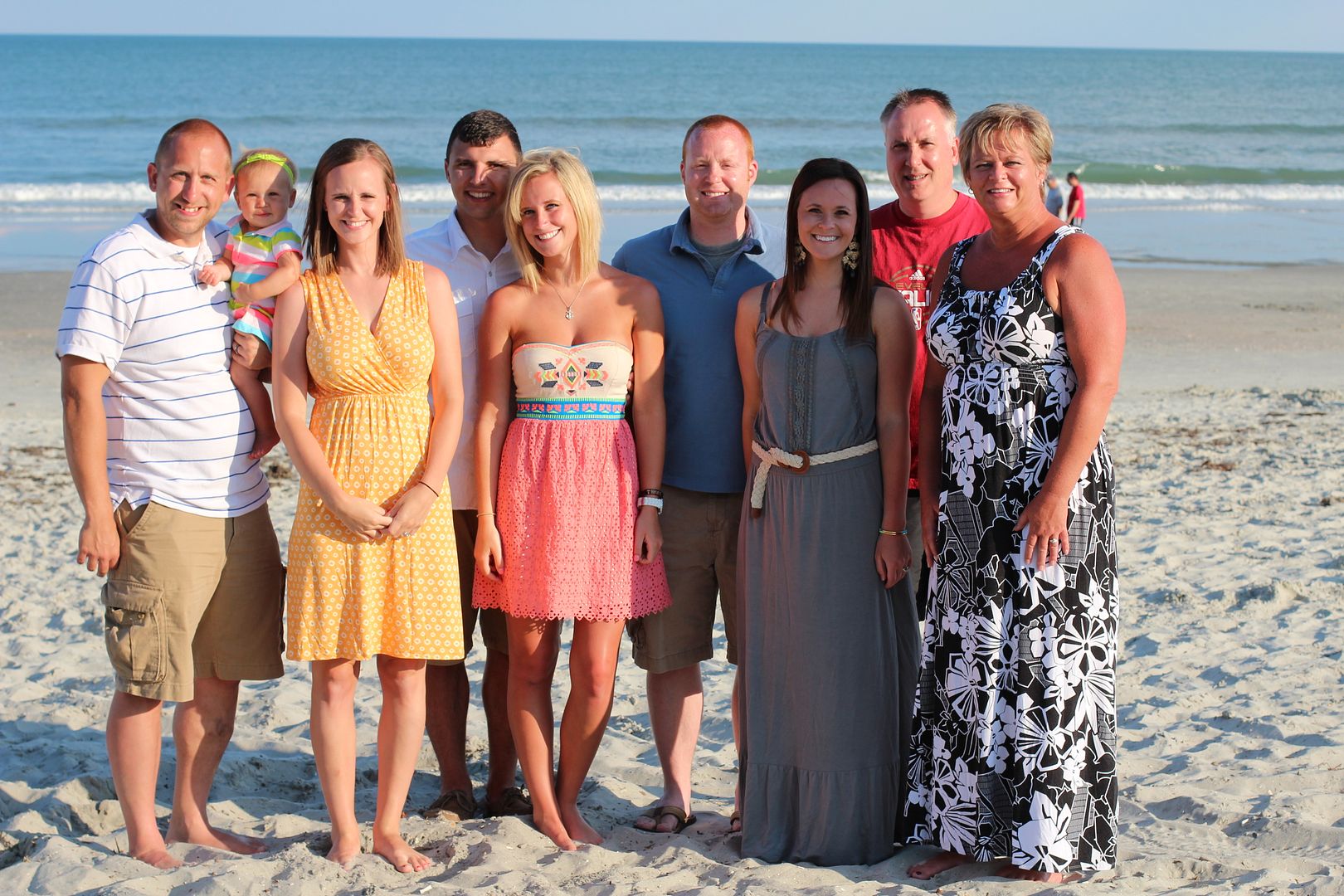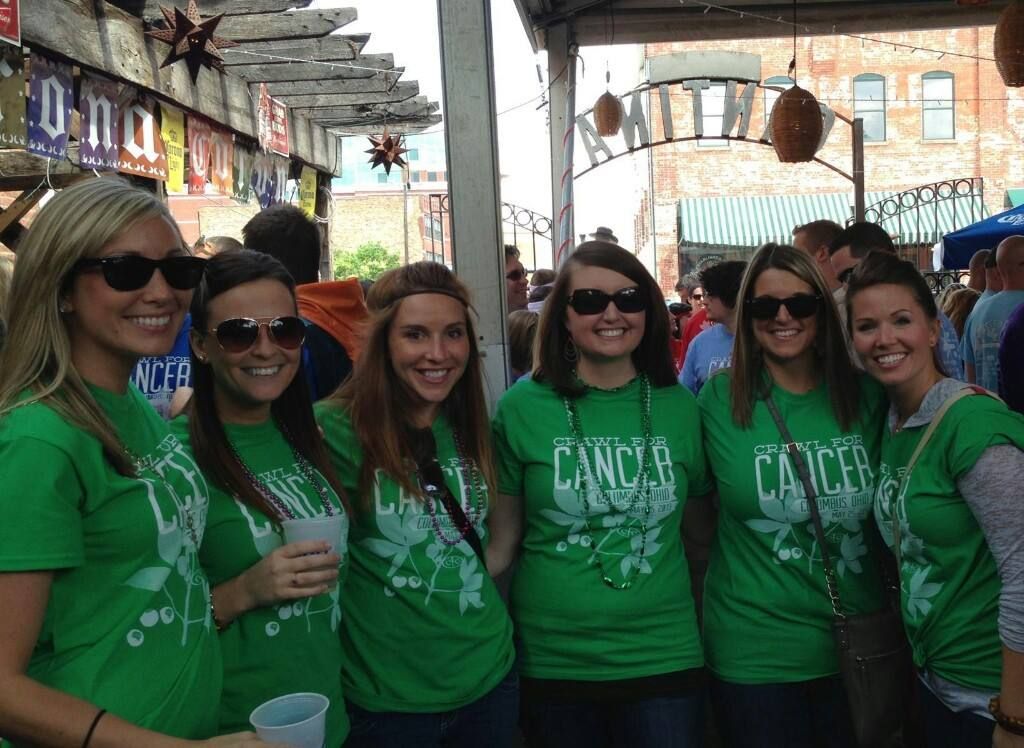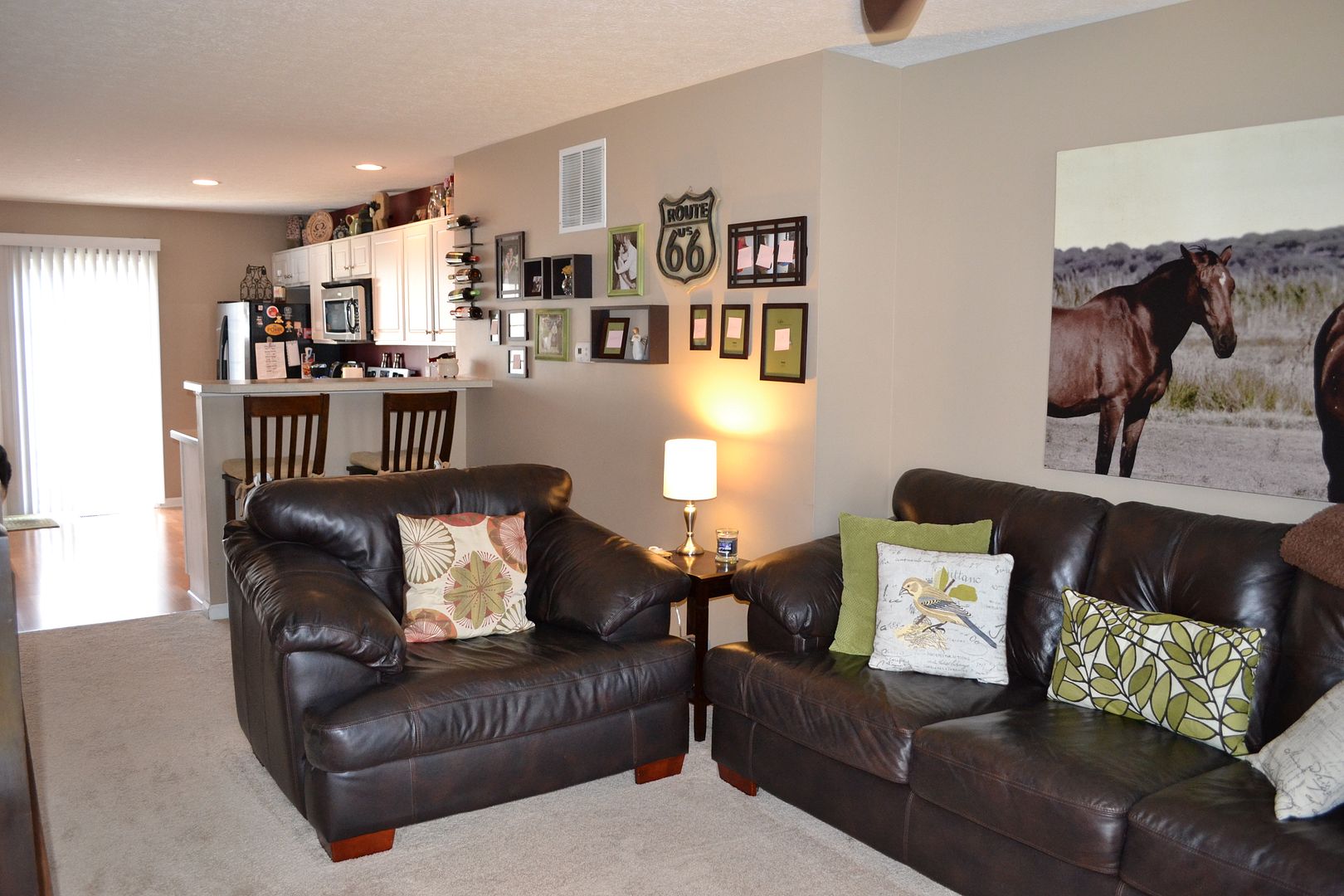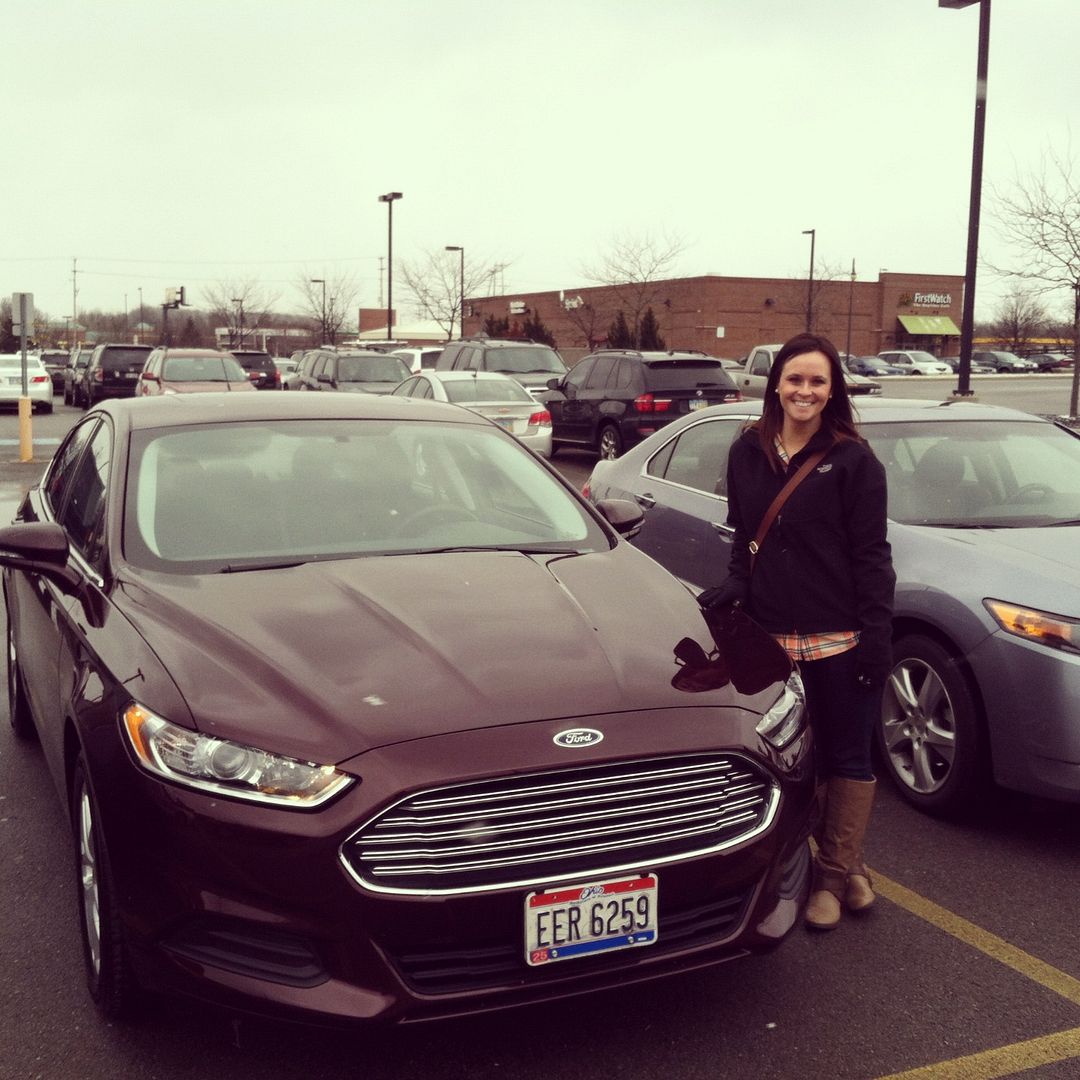 Hey Columbus, if you're in the market for a new car, hit up Jerry Brown at Krieger Ford on Morse Rd. He's the best. We've leased four cars from him...so far!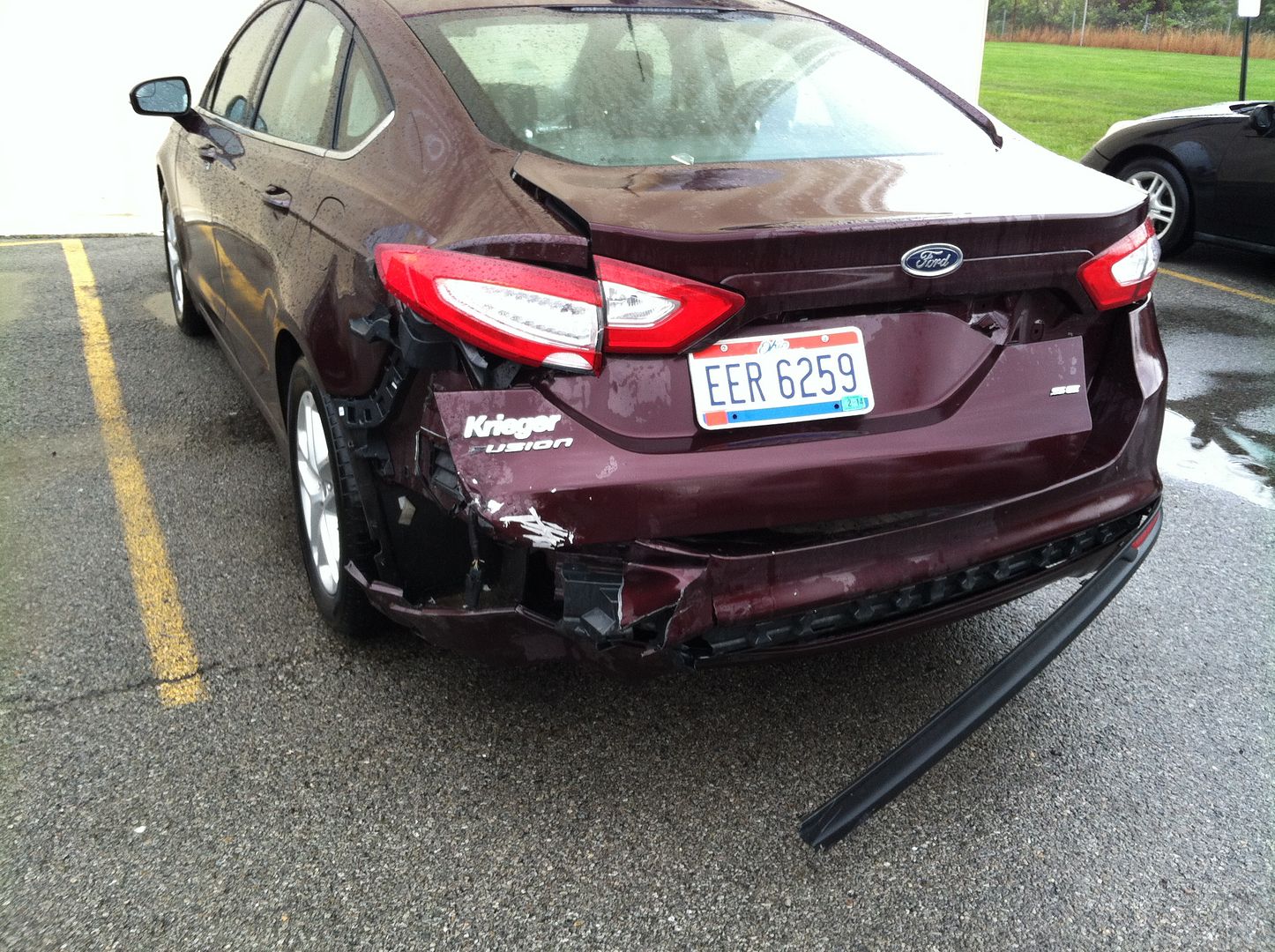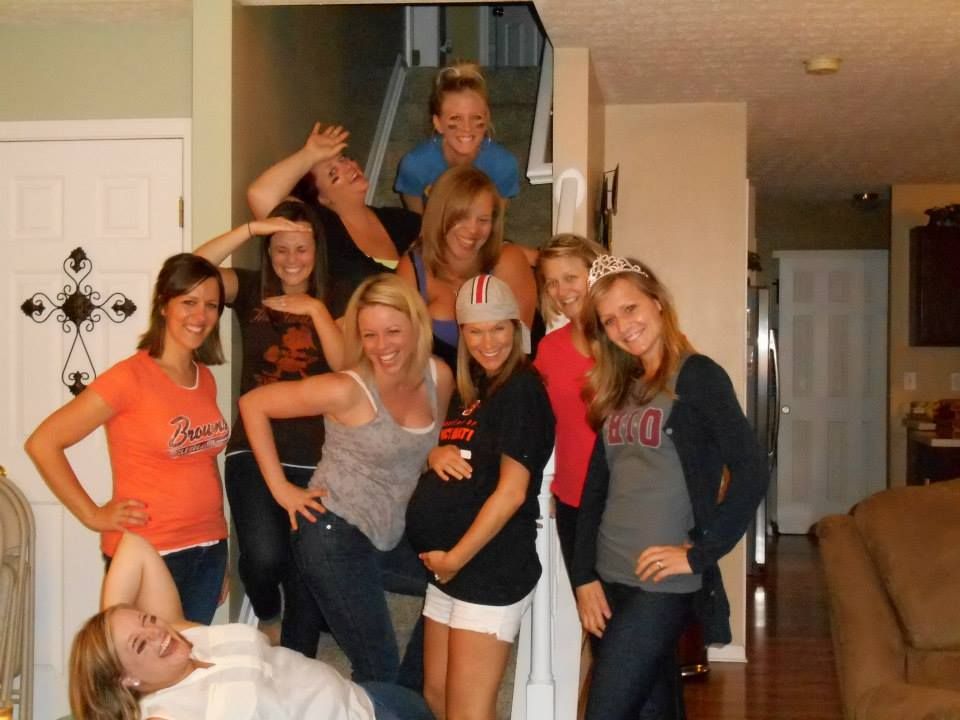 I stood by my long-time friend, Callie, on her wedding day.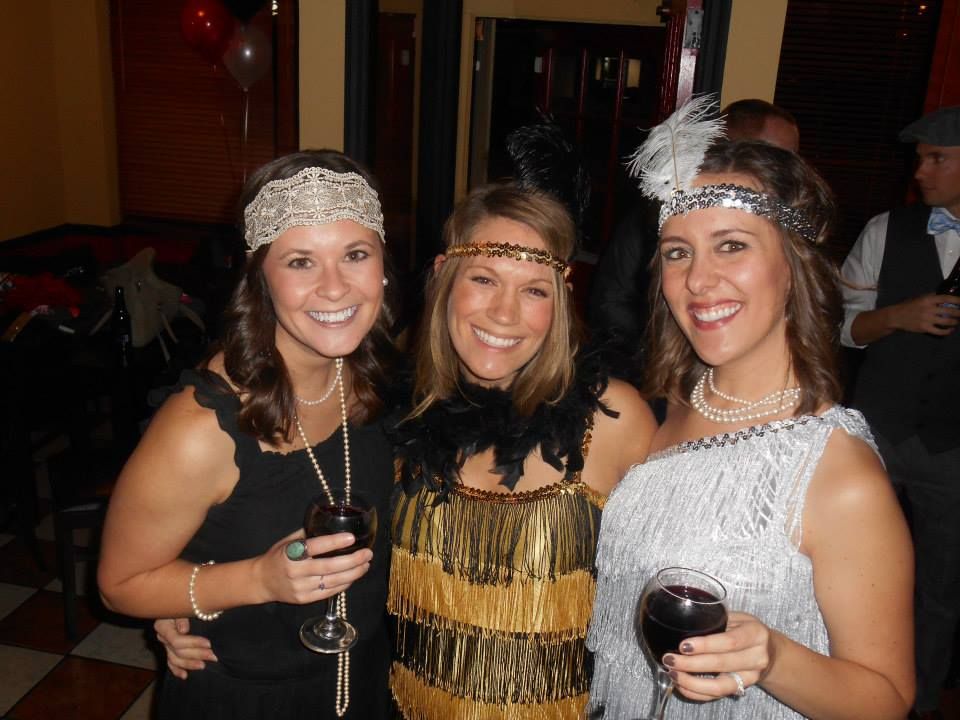 Donned 1920's garb for my friends' 30th birthday/Halloween party.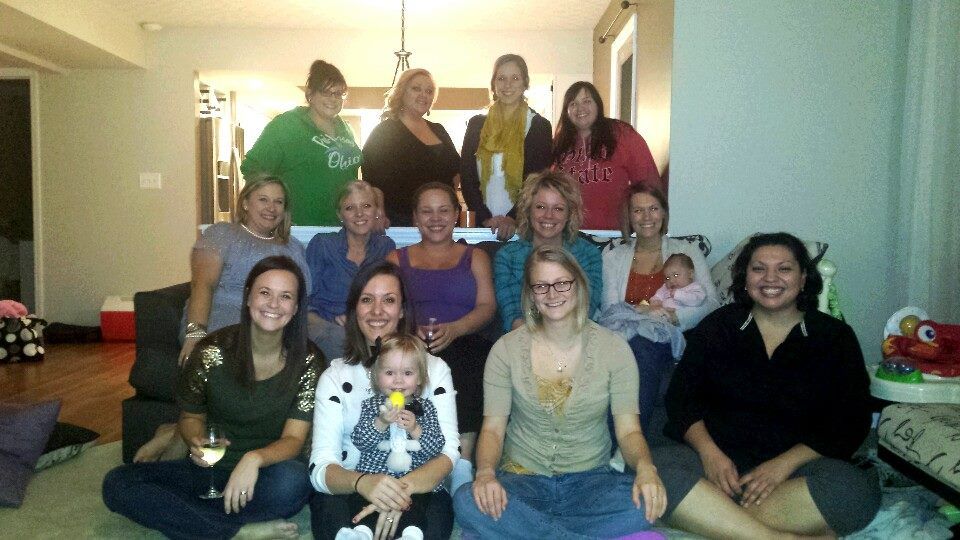 Fifth annual Girls' Thanksgiving.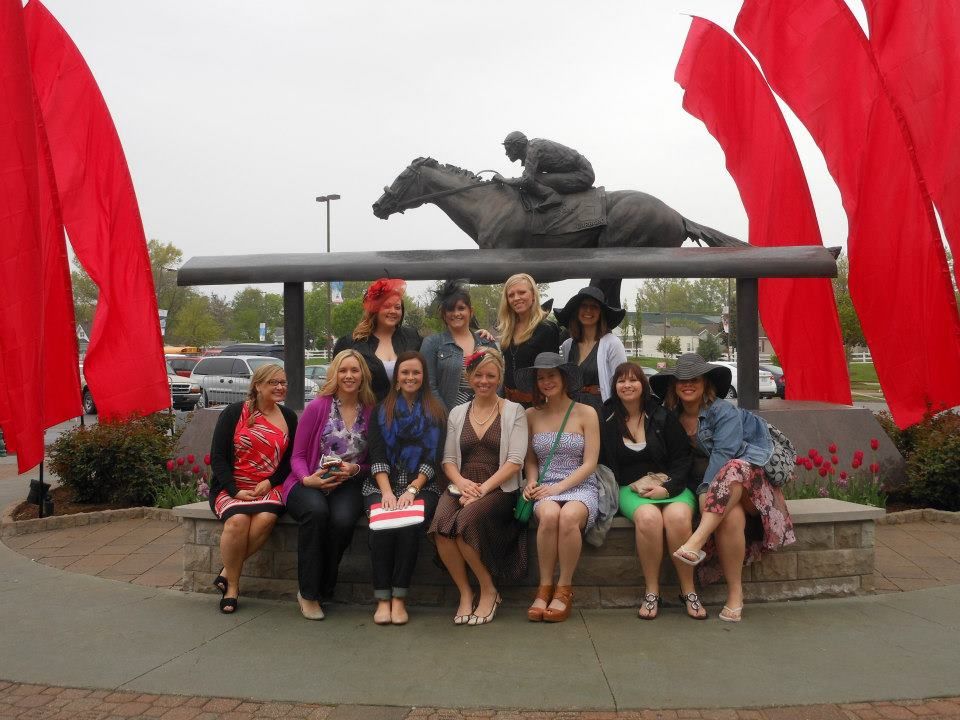 Girls' trip to Louisville for my friend's bachelorette party.
I continued to build my friendships with the ladies I've met through blogging, who have become my real life friends.