You guys. We did it. We are in contract on the first house that we walked through, during our
very
brief house hunting stint. But to be fair, we did a lot of shopping online and driving through neighborhoods to eliminate houses. We are not in the business of wasting time going through homes in areas we don't like. So that really helped us to narrow down our home search. We went through this house twice, just to be certain. It meets all but two items on our wish list - both of which can be added later.
I couldn't wait to show you the new place we are going to call home in March, so I downloaded all the pictures of the house from the realtor's website. Enjoy the house eye candy:
The main floor.
I love being able to see from the front door straight through the large windows in the back of the house to the backyard. I also love that the stairs are not right in front of the door. It makes the entry way feel so open. And aren't the arches a nice touch?
The second floor.
There are so many windows in this house. And if you watch HGTV at all, you'll know that natural light is a favorite phrase. This house has an ass load of natural light. I'm going to be able to get a tan
inside
my house in the summer! There are three bedrooms, two full bathrooms (one in the master suite), and a laundry room on this floor. And the master has his and hers walk-in closets!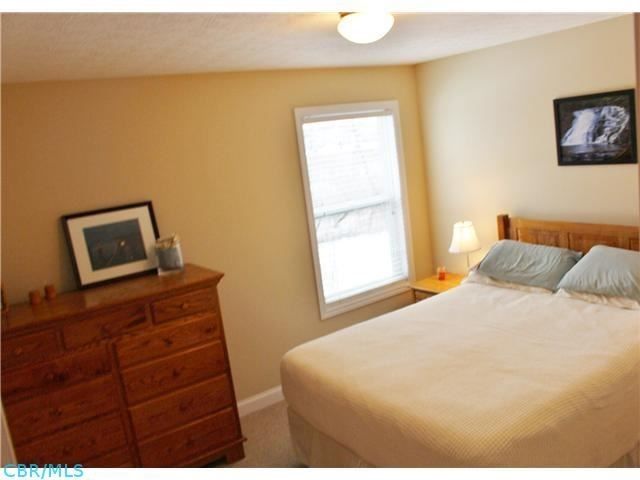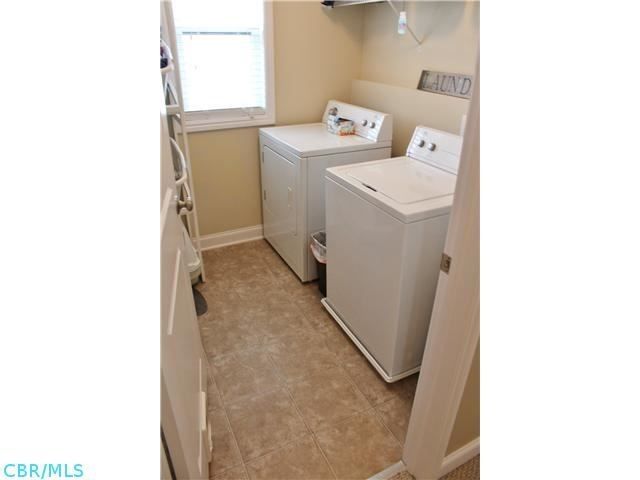 The basement.
This will be Shawn's pride and joy. And I can't lie, it's pretty awesome. Yes, that is a home theatre system. And, yes, it is staying. As far as I know, everything else in the basement is going, but if you've ever tried to move a pool table, you know it's a bitch. So we'll see if they end up leaving it (and their tanning bed that is tucked away in the unfinished part of the basement). I don't want it, but Shawn says we could sell it. I say if they leave it we chop it up for firewood in the fire pit in the backyard.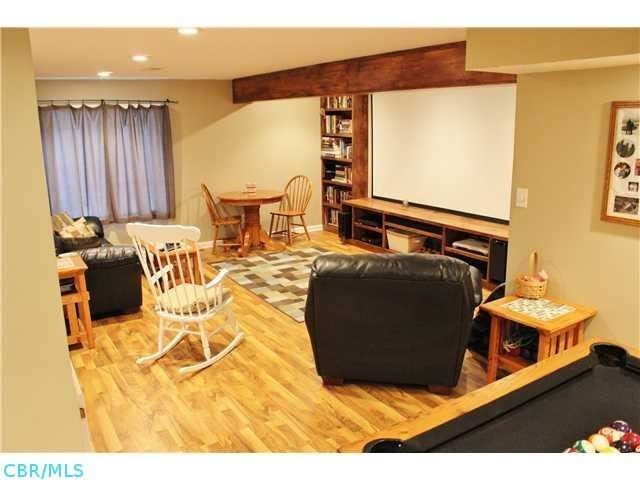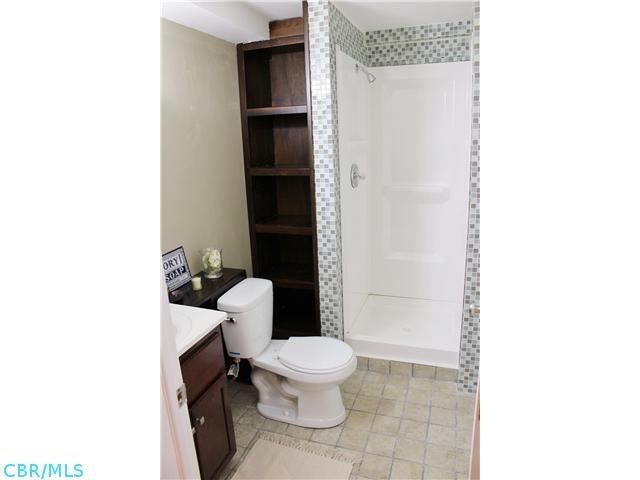 The yard backs up to a wooded area, which will not be built on. This was a huge selling feature for us. Plus, the deck is awesome, there's a fire pit and there's an electric fence for our dogs that will be replaced hopefully this spring or summer with a real fence. Trust me, no electric fence is going to stop our crazy mutts. I cannot wait to host cookouts in this backyard!

So that's it. All 2,500+ square feet of it. As Shawn says, I get the coolest birthday presents. And it is fitting that we will close on this house four days before my 30th birthday. March cannot get here soon enough!