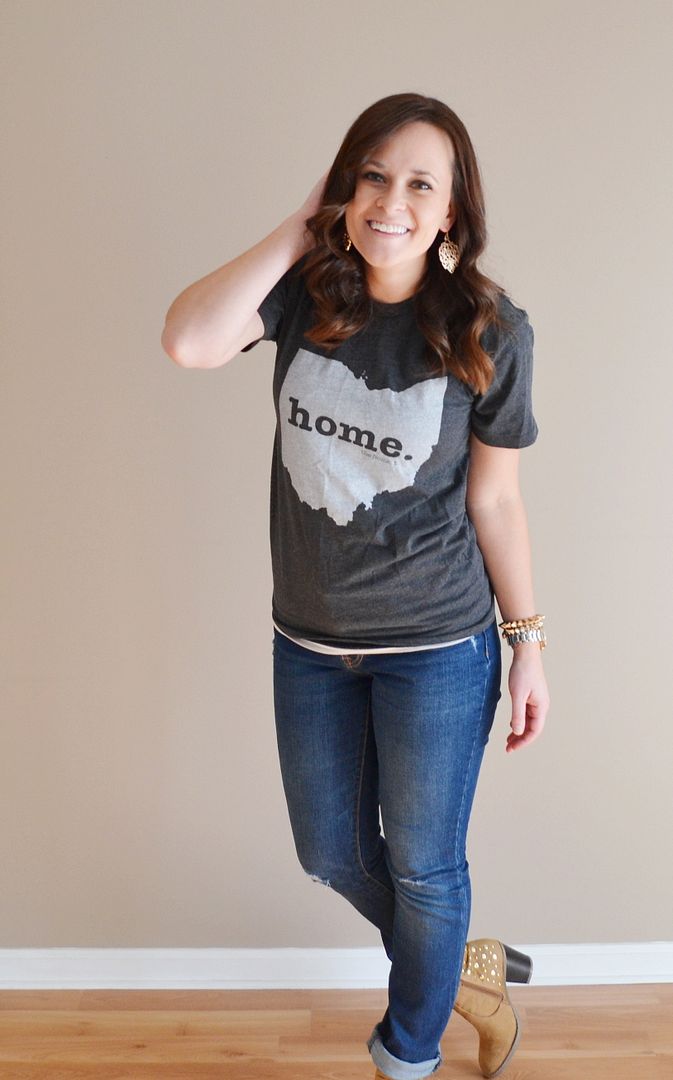 Home. This weekend - as our family and friends were moving our belongings, painting bedrooms and bathrooms; and simply enjoying our new digs - home took on a whole new meaning for Shawn and I. I haven't even fully grasped this meaning yet, because just knowing we own
this place
is still a little surreal. But we love it and are excited for this new chapter in our lives.
Moving is overwhelming and exhausting, but totally worth it. There is still so much to do - whether it's wiping down baseboards and blinds, more painting, organizing closets, figuring out what décor we have works and where, and so much more. But we are home. And that is an amazing feeling.
Another amazing feeling? This month, I had the honor of sponsoring one of my favorites, Erin at
Living in Yellow
, and no sponsorship is complete without a giveaway. Check it out and get your hot self entered!
deloom
(use code LIY for free shipping)