Taking a page from Erin's Book of Genius Blog Post Ideas today.
When I grow up, I wonder if...
+ I will still be the first one in line for the photo booth.
+ I will look my age.
+ I won't automatically laugh and look guilty when someone yells "who farted?!"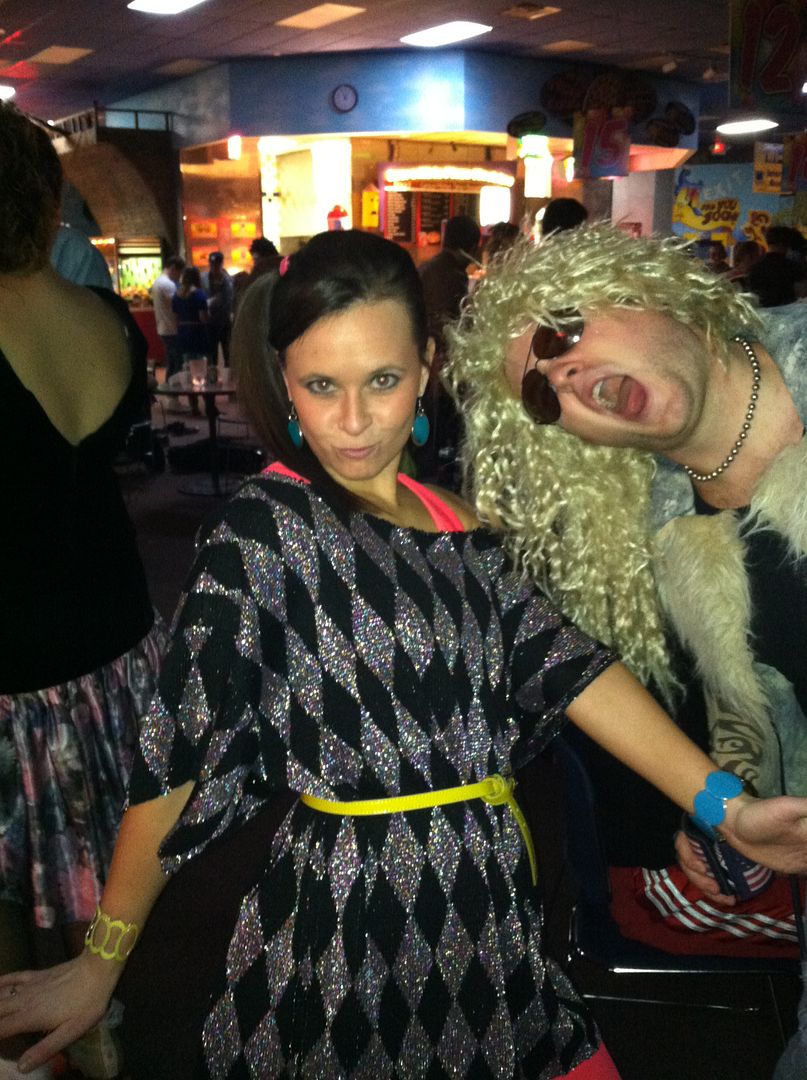 + The "duck face" will still be every girl's go-to photo face.
+ I will learn how to cook.
+ I will have more patience.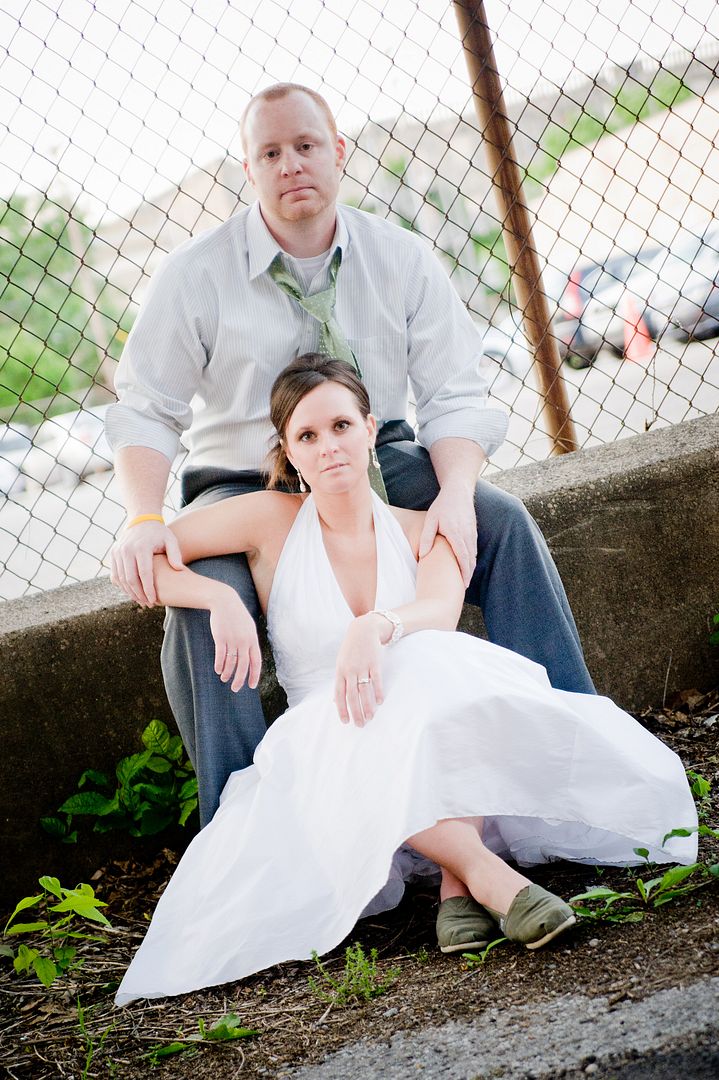 + Shawn and I will be the "cool parents."
+ I will have a job where wearing sweatpants is considered a sign of power.
+ Naps will become a mandatory part of the work day.
+ I will stop procrastinating.
+ Graphic tees will still be my jam.
+ I will own a Chipotle restaurant so I can eat it every.single.day!
+ I will weigh 427 lbs from eating Chipotle every.single.day.
What do you wonder about?