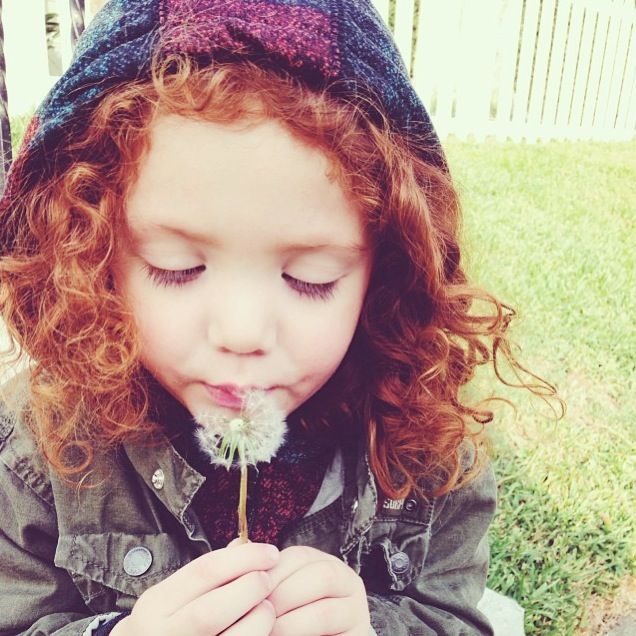 #redballoonsforryan
I cried today for a family I do not know. For people I have never met. It is not the first time, and it most likely will not be the last. I cried because you do not need to know someone in order to feel their pain. And I cried because I most certainly felt a tiny sliver of the enormous pain they are feeling now.
The story of 3.5-year-old Ryan Cruz Saldana has gone viral thanks to
Alissa
, who has promised her best friend and Ryan's mommy,
Jacqui
, that she will not let Ryan be forgotten. On Friday, May 2, Ryan was chasing a frisbee when he was struck and killed by a truck.
What you can do to help:
Share a photo from Jacqui's Instagram feed using #redballoonsforryan. Be sure to tag @babyboybakery and @danno12.

Donate. I donated on Thrive Moms blog.

Shop. Ruthie has a compiled a list of all the shops who are donating 100% of their proceeds to the Saldana family when you purchase clothes or other goods.

Pray. Send your love, prayers, good juju and support to the Saldana family during their time of unfathomable grief.
This blogging community is powerful. Let's use our resources for good and support this deserving, beautiful family.