// I love having my picture taken. If that makes me vain, then I don't want to be right. I never shy away from a camera, and the opportunity to capture a moment in time. Or a good hair day.
// I don't think all babies are cute.
Gasp!
I probably just lost half my readers, huh? I'm not a huge baby person, and I don't go all goo-goo, or feel this weird earning in my uterus, when I see one in public. However, when it comes to
my niece
, I will argue to the death that she is the cutest baby, well toddler, on this planet. My friends have cute babies too. Just in case my bias wasn't showing enough ;)
// I had ice cream for dinner last night.
// I put almost as much
International Delight Hershey's Chocolate Caramel
creamer in my coffee as there is coffee in my mug. P.S. Their Cookie's and Cream iced coffee is the shiz, too. Pretty much I should just drink chocolate milk instead of coffee.
// I bought every red
Lucky Duck wine
on the shelf at Walmart last night, while Shawn and I were spending the $500 gift card I won from
Shane
. I'm pretty sure this is Three Buck Chuck's cousin, hence it shall be dubbed Four Lucky Duck. Yep, only $4! And the ducks are wearing silly hats, and some are defying gravity. That kind of magic is totally worth the extra buck.
// That Walmart gift card has only $40 left on it.
// Instead of shaving my legs during the week, I just wear a maxi dress or skirt or pants to work.
// Sometimes I pretend I'm still sleeping in the morning, on the weekends, when the dogs start bugging us to go outside or the cat jumps on us to be fed, just so Shawn will do it, because I'm not ready to get up yet.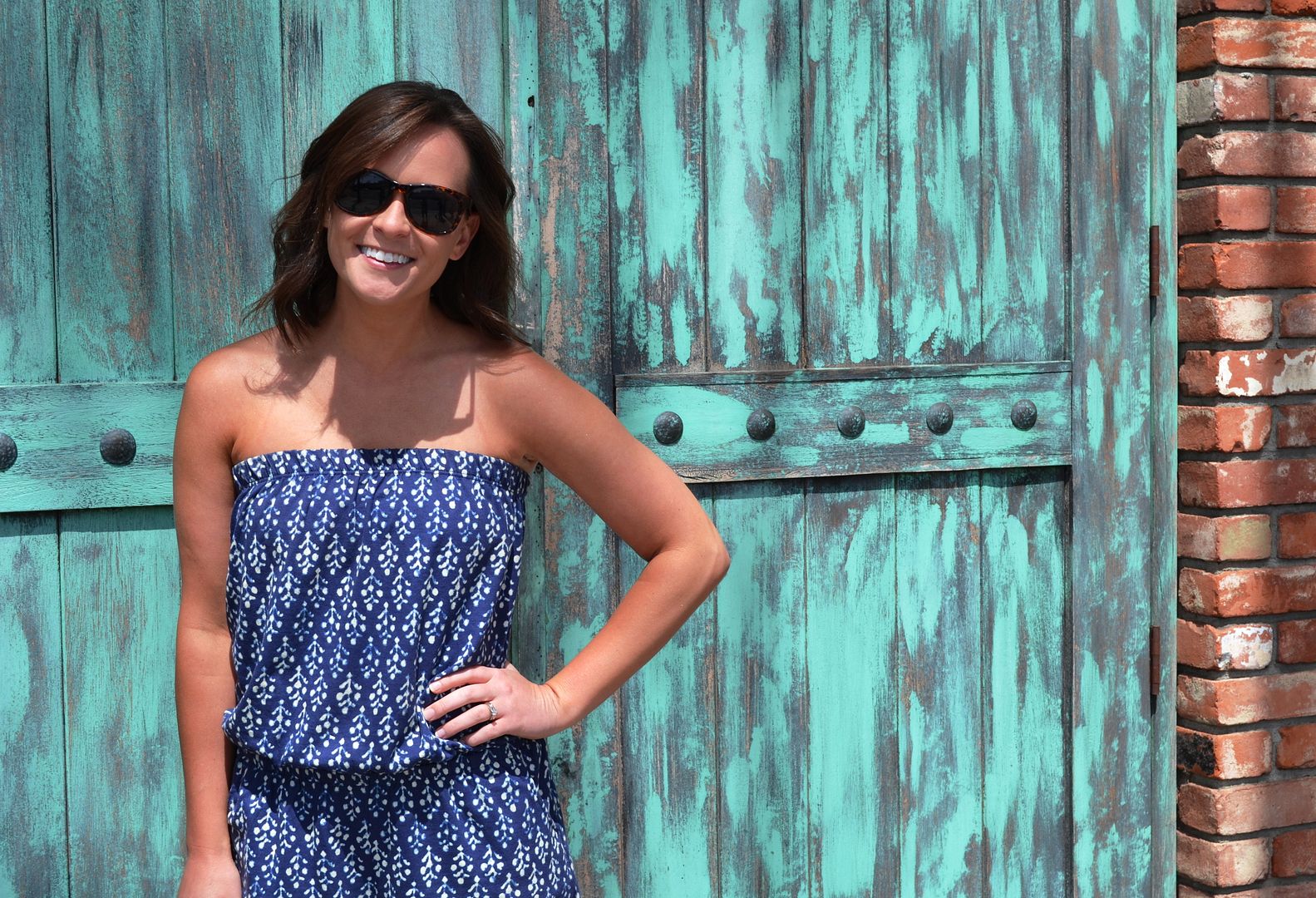 // I am totally digging my shorter 'do this summer.