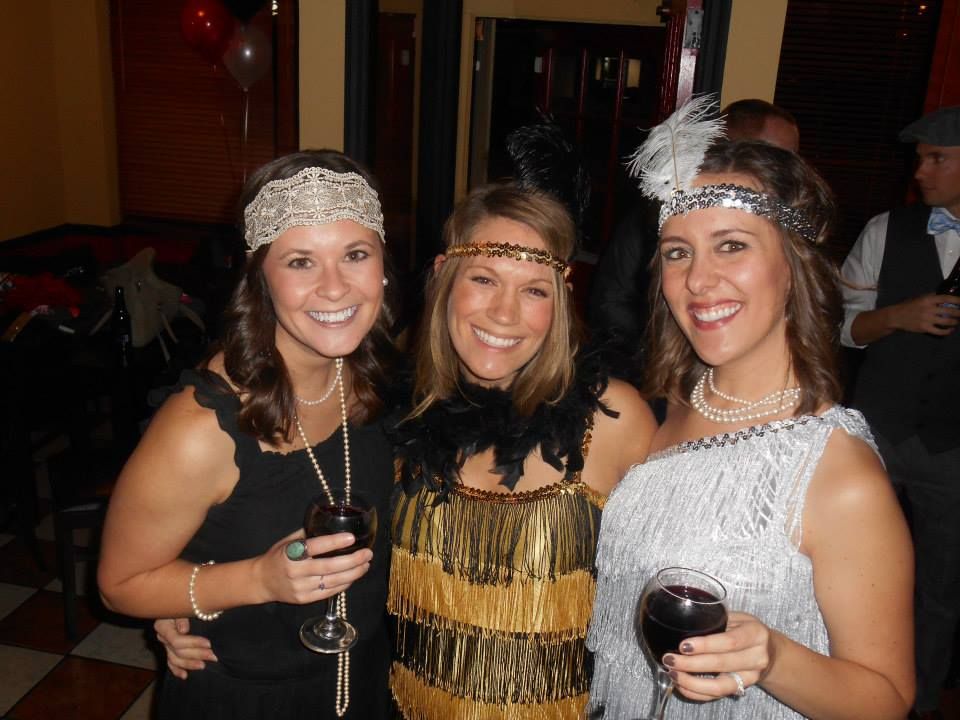 I don't mean to brag, but I roll with a pretty amazing crew. I've always been a social butterfly and enjoy meeting new people. As I've gotten older, though, I have become aware of who is a true friend and who is an acquaintance. I don't mean to sound flippant, but I think we all get to a point in our lives when we realize who is worth making time for, and who is not.
Thinking about the friendships that I have, I've realized that each one offers something valuable to my life. Typing that out I realize it sounds very selfish and self-serving, but why would I have friends who didn't enrich my life? Isn't that the point of having friends?
Anyway, here are the types of friends I keep: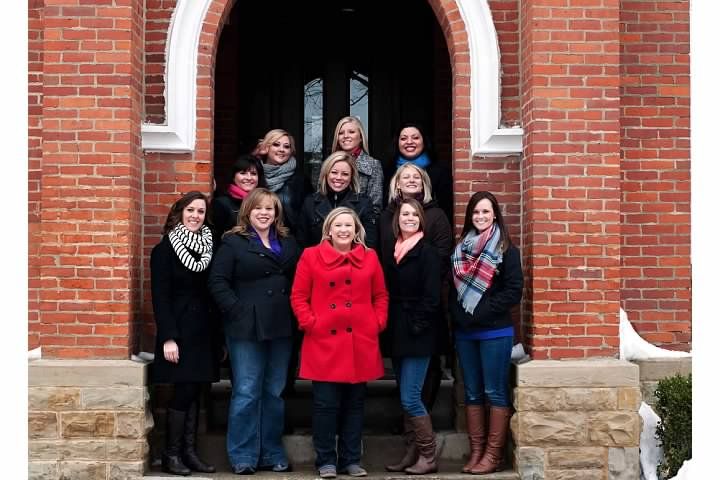 // The type that makes me laugh.
Like pee-my-pants laugh. It's one of my favorite things about my friends. No matter what, we always find a way to laugh.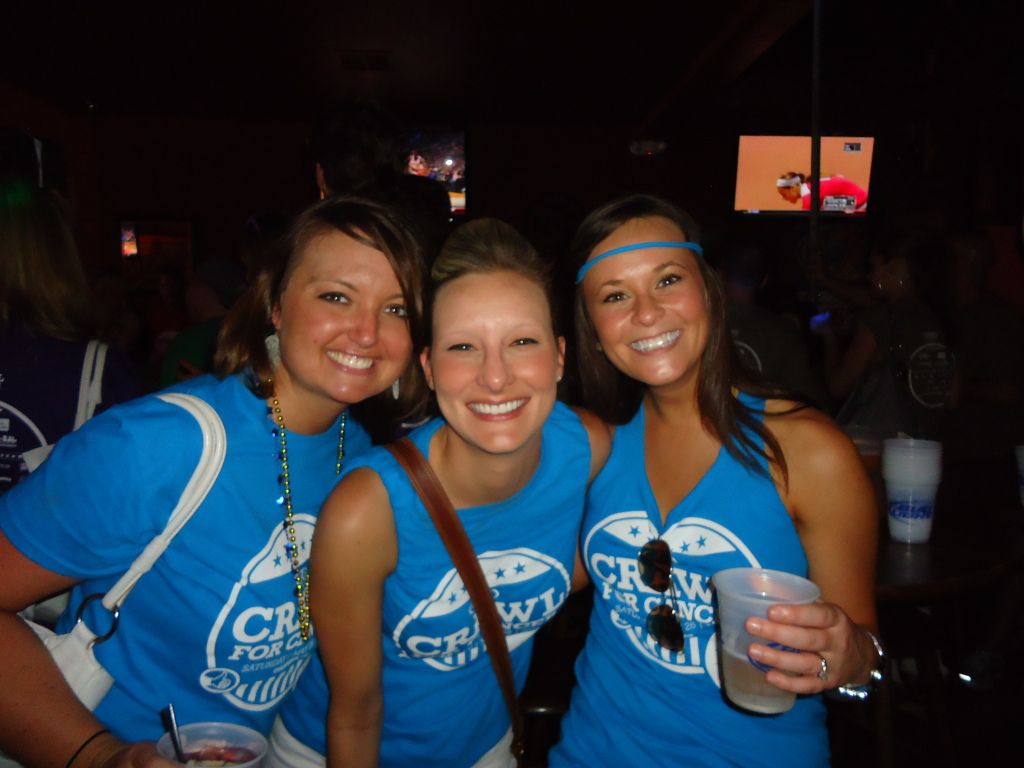 // The type that challenges me.
We all need people who are going to call us on our bullshit. Who are going to disagree with us. To help us think about things differently. These types of friends help us grow.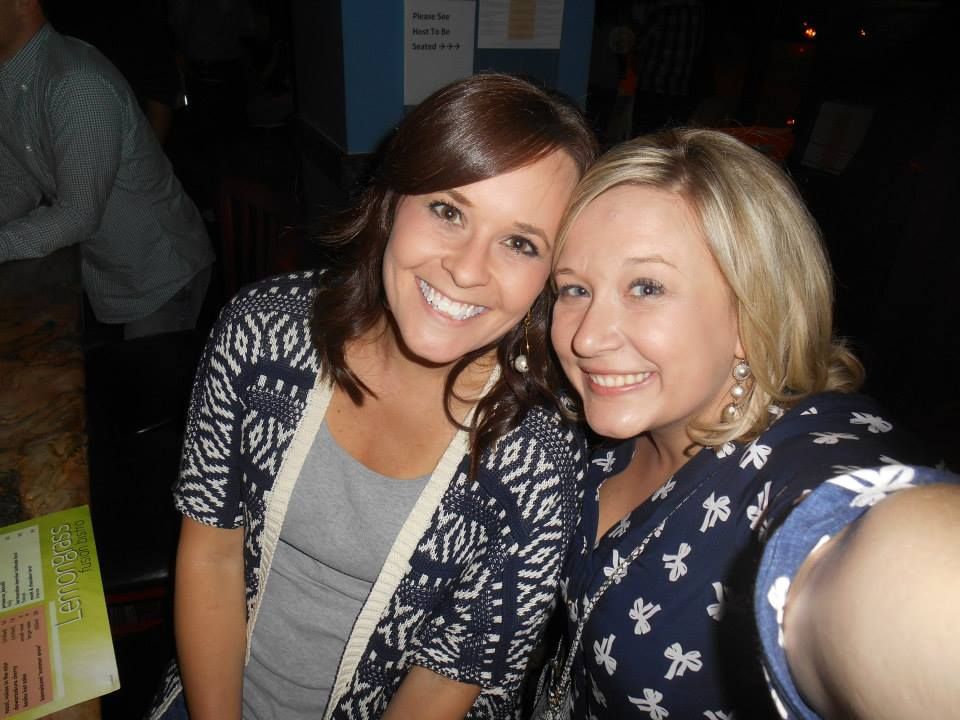 // The type that support me.
I hope that everyone is lucky enough to have friends who will drop everything to be by your side when you need them most. Friends who have your back, no matter what. Even when you're wrong. Friends who celebrate your successes. Friends who let you cry and cry with you. Friends who believe in you.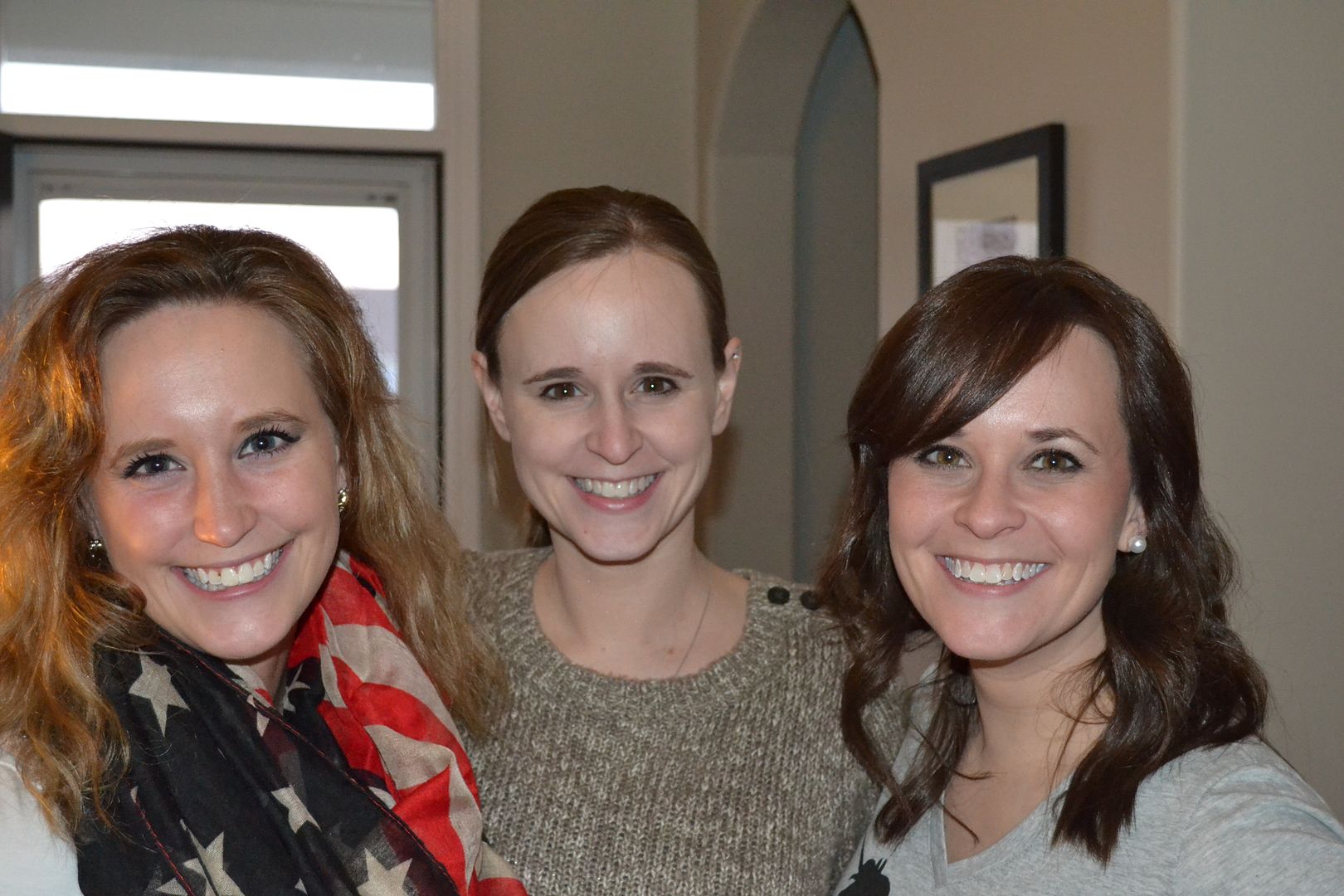 // The type that loves me unconditionally.
There are so many people in this world that will judge you and make you feel less than, your friends shouldn't be those people. I believe that true friends will always love you anyway.
// The type that lets me be myself.
If you can't be yourself with your friends, then they aren't really your friends. In my opinion, real friends accept you for who you are. It's that simple.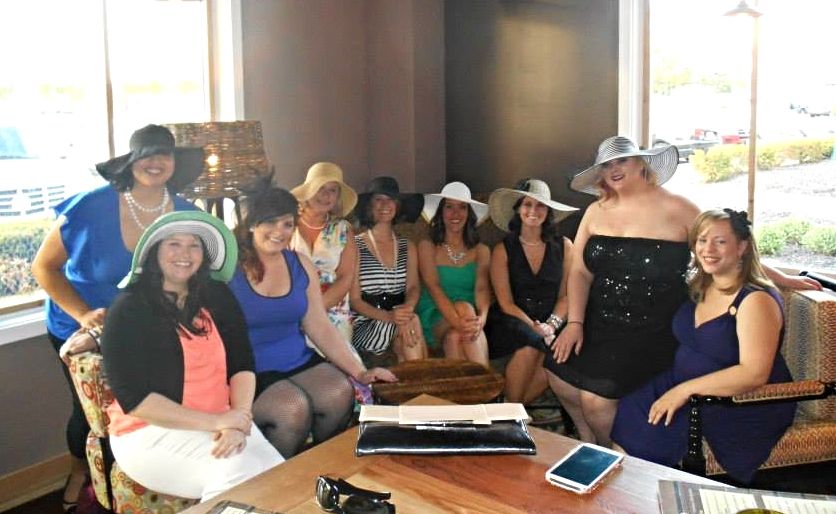 // The type that inspires me.
I am so lucky to have friends who are smart, beautiful inside and out, creative, caring and inspiring. My friends inspire me dream and chase those dreams. My friends inspire me to never settle for less than I deserve. And they inspire me to be a better version of myself.
// The type I can't live without.
We all have people who have come in and out of our lives at different times, for different reason, to teach us different lessons about life and ourselves. But the friends I hold dear, the ones who have stood by my side through the ups and downs, ins and outs are the ones that I cannot live without.
Do your friends enrich your life or do they drag you down?