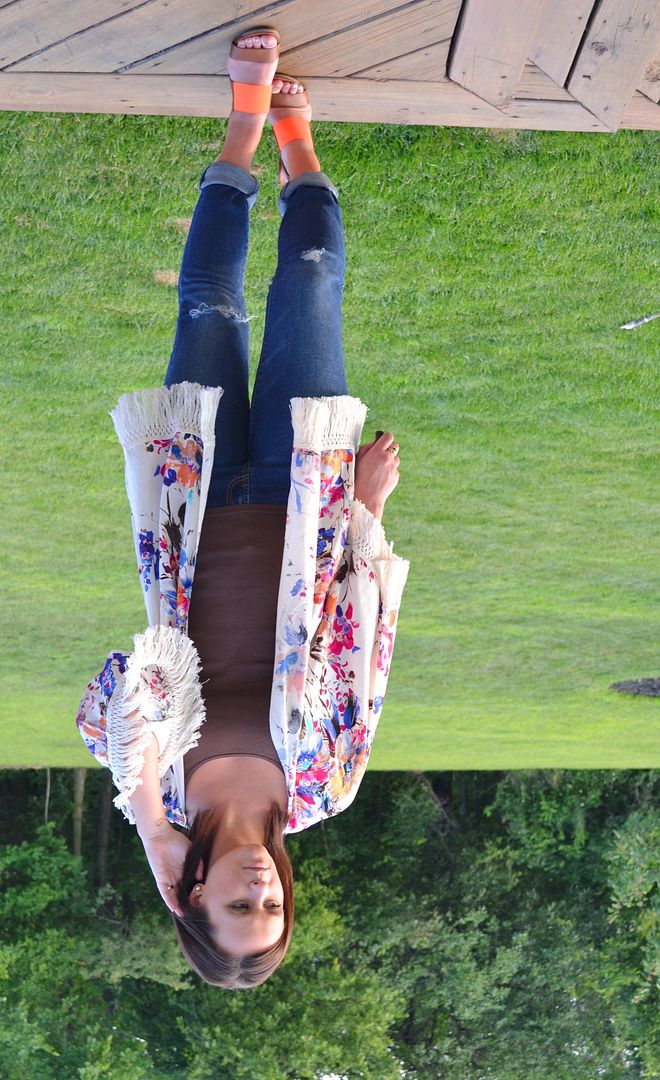 I don't mean to brag, but sometimes I give good advice. I know it when I hear it, and I always think, "Dang, Self, that's good. You should really listen to yourself." Nevermind the possibility that I could be saying these things because I need to hear them more than the person to whom I'm offering advice.
Anywhoodle. Yesterday was one of those days I gave good advice, in my humble opinion. I told a kid to cry. As you may know, I coach high school cheerleading, and today I told one of my kids to feel her anger and sadness and to just cry if she needed to cry. So she did. I let her know that it was OK to feel the way she did and that I was OK with her crying and her feelings. Relief was all over her face. It was such a cool moment.
You may also know that I went to grad school for mental health counseling, and I did an internship in a hospice facility. There was a lot of crying there. There was a lot of allowing and encouraging people to feel every emotion throughout their grief process. Because bottling up emotions, denying oneself the opportunity to truly feel and express one's emotions does not take away the feelings or make the loss or pain any less.
Society doesn't like ugly feelings - sadness, anger, etc. - or the expression of them - yelling, screaming and especially, crying. From what I've observed and experienced, people avoid crying people because they don't know what to do, what to say or how to help. That's OK, I don't know what to do either sometimes. But I'm working on it. Many people don't like to cry either - myself included - because it often means we are feeling sadness or anger, and if we don't cry, it might feel like we are avoiding those feelings.
Because society doesn't like difficult feelings or know how to handle them, I think we believe we shouldn't feel them. But avoiding difficult feelings and avoiding people with difficult feelings doesn't make the feelings go away. So yesterday, I let my cheerleader know that it was 100 percent OK to feel her anger and her sadness. I let her know that it was OK to cry whenever she felt like crying.
I also told her that many of her friends, and even her family, may not know how to handle her feelings, and that it was OK to let her friends and family know when she just needed to be alone to sort out her feelings and what they could do - when she was ready - to help her through the sadness and anger.
It was like everything I was telling her was triggering a "dang, self, that's good stuff." Eventually, she stopped crying and was talking with choking up, and I asked her if she felt better and she said, "a lot better actually." Nailed in. Seriously, I really need to take my own advice. But it's so much easier to dish it out than to take it.
I avoid crying - mostly to not make other people feel uncomfortable. I even try not to let Shawn see me cry during sad parts in movies and TV shows. I also avoid feelings of anger and don't usually get truly upset very often. I'm a feeling bottler. But I know and understand that doing that doesn't help in the long run.
There isn't anything happening in my life lately that made me sad, angry or want to cry. Wait, that's a lie, I was mad the other day but I'm over that now. Anyway, this was just one of those moments in my life when I was reminded that sometimes I need to take my own advice.
Have you ever given advice to a friend, family member, maybe even a stranger when you thought, "Dang, Self, that's good stuff?"