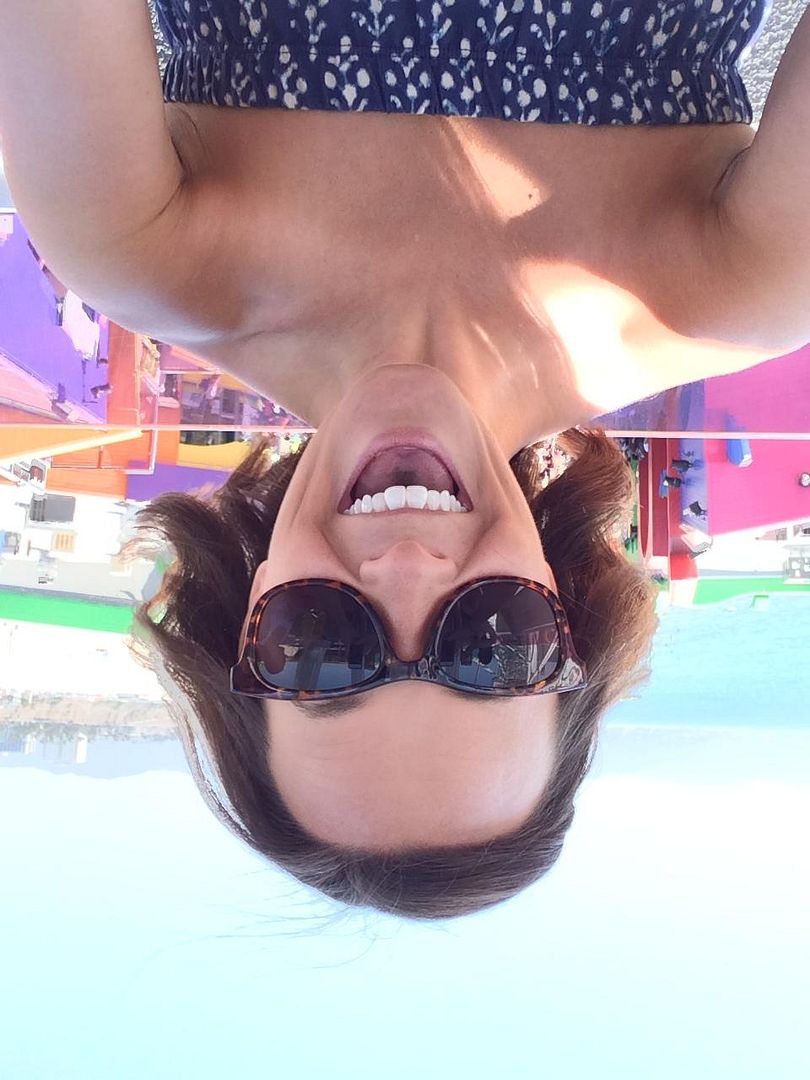 I don't have any doubt that winning the lottery would be life changing. From what I've heard, sometimes the life changes are good. Sometimes they're not so good. I hope that if spent copious amounts of money buying lottery tickets, that the life changes I'd experience by winning would be good. Very good. Like quit my job, travel the world, pay off my students loans, buy an island, hire a chef, etc. etc. etc. good.
But, if I were lucky enough to win an abundance of cold hard cash, I hope that some things would stay the same. Money can change a lot of things, but it cannot change your soul, the things that make you who you are. So, if I won the lottery, I would still...
// Check the sale racks first.
// Drink cheap wine.
// Adopt my pets from an animal shelter.
// Decorate my own home.
// Spend girls' nights in.
// Wear sweatpants in public.
// Have my husband do my laundry ;)
// Drive my own car...a little too fast.
// Be a Cleveland fan.
// Eat cereal for dinner. And mac and cheese.
// Reuse and recycle.
// Use coupons.
// Borrow books from the library.
// Tease my husband about buying too much sports apparel.
// Find silver linings.
// Choose happiness.
What would you still do if you won the lottery?