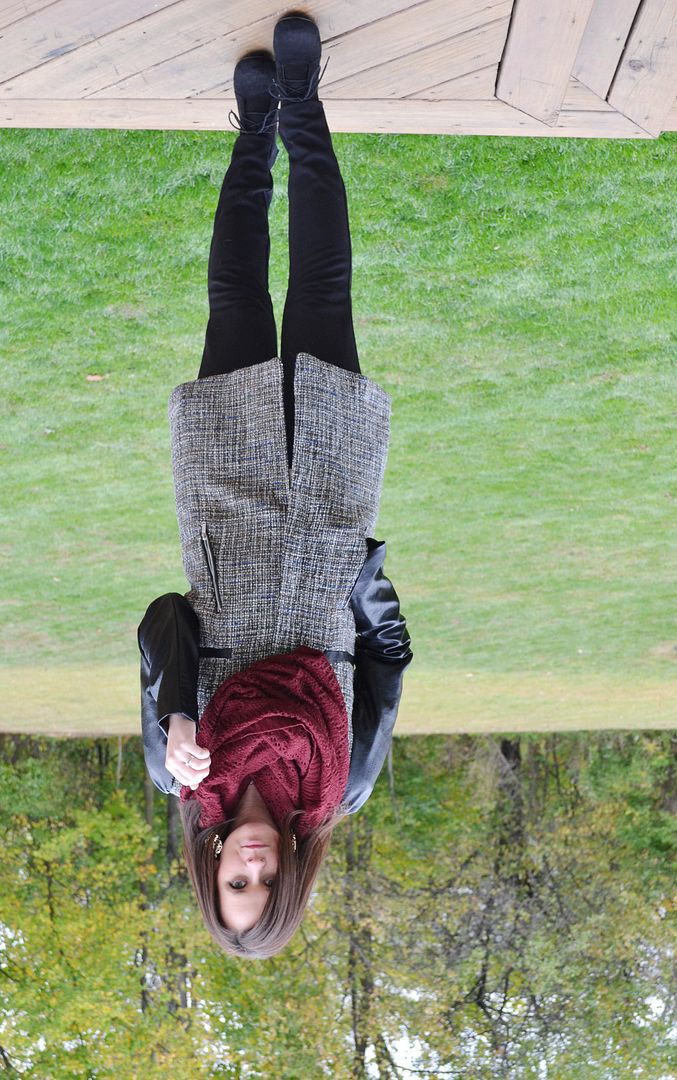 Never have I ever...
// Taken a cross-country road trip. But it is on my bucket list.
// Gone sky diving. Also on my bucket list.
// Been a cat person. But we have a cat.
// Handed out candy to trick-or-treaters in a house I owned. Can't wait for Thursday to finally do this!
// Been a fan of scary movies. The anticipation of something horrifying or grotesque happening is the worst! Even in non-scary movies or shows, any time I think something gross or creepy is going to happen, I cover my eyes. But, ironically, I love watching crime shows.
// Lived outside of Ohio. But if I keep watching Hawaii Life on HGTV, I might just make a run for it.
// Been golfing. Though I took a golf class in college, I've only ever been to a driving range.
// Ridden a segway. People make it look so easy, but I have this fear of tipping forward on one of those things.
// Enjoyed cooking. I much prefer eating.
// Been able to sit still when I hear music. The rhythm gets me every time.
// Run a marathon. And I never will. I'm only half crazy and have run two half marathons.
// Forgotten from where I come.
What have you never done?
Before you go, please say hello to my lovely sponsors and enter our $50 Target gift card giveaway!
a Rafflecopter giveaway